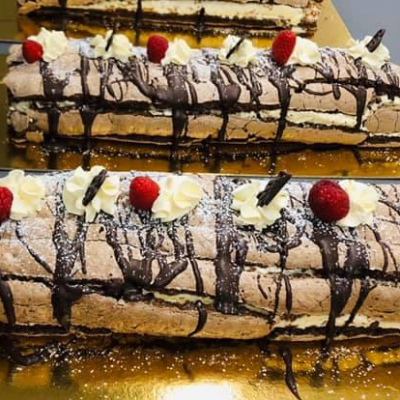 Ordering cakes, sandwich cakes, etc. We offer well-prepared home cooking from fine ingredients of good quality. We make our purchases with care and choose meat & poultry from Swedish farms. With us you will be full and can also afford to treat yourself to some good coffee and pastry from the house's bakery in the café . Here you will find prices & menus.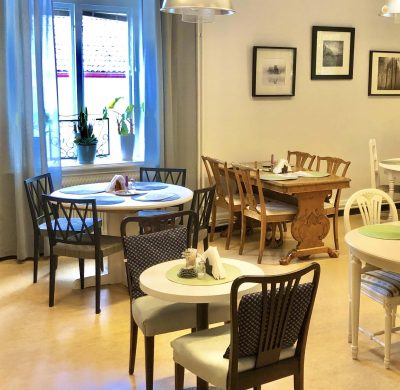 With us you can place your conference in a quiet and homely environment, or subscribe to our cozy restaurant for a special occasion or an evening in the company of good friends.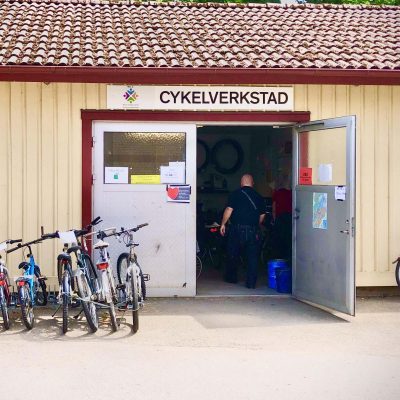 Service & repair at good price and good quality. We are also renovating used bicycles for reuse and sale.